Thank you to everyone for helping to make our sixth season such a rousing success!  When we began Carroll Cafe, we never could have imagined the amazing richness of the experience—the fabulously gifted musicians, storytellers and dancers who would grace our stage; the spirited audiences who would show up to pack our house on the second Fridays; and the unique feeling of joy and deep camaraderie which would permeate the air whenever we'd come together to celebrate live performance.
We are thrilled beyond words with what has blossomed over these years.  We have many more exciting nights planned for our seventh year and we will keep you posted as plans firm up for our 2016-2017 Carroll Cafe season!
Joe Uehlein & the U-Liners were originally scheduled to close out our season on June 17.  We have had to postpone that show for now–and are delighted to report that Joe and Co. will release their new CD Sweet Lorain at the Carroll Cafe on Friday October 14!
A big thanks to our volunteers for all of their dedication.  And a special thanks to you, for coming out and supporting live music!
In the meantime, we invite you to continue to support live roots music and the musicians who make it.
A special shout-out to one of the hidden gems in our area—Common Ground on the Hill in Westminster, MD.   Common Ground is only a little over an hour from Silver Spring.  It has been spreading the gospel of folk and roots music, dance and the traditional arts for 22 years, through through the annual Roots Music & Arts Festival, July 9 and 10, and the week-long Traditions Weeks workshops Traditions Week 1: June 26 – July 1 and Traditions Week 2: July 3 – July 8. Read more below and check it out for yourself—you'll really be glad you did!
See you in the fall.
Jesse Palidofsky
Glen Yakushiji
Sandra Miller
Deborah Sokolove
Denise Leclair
Marcia Sprague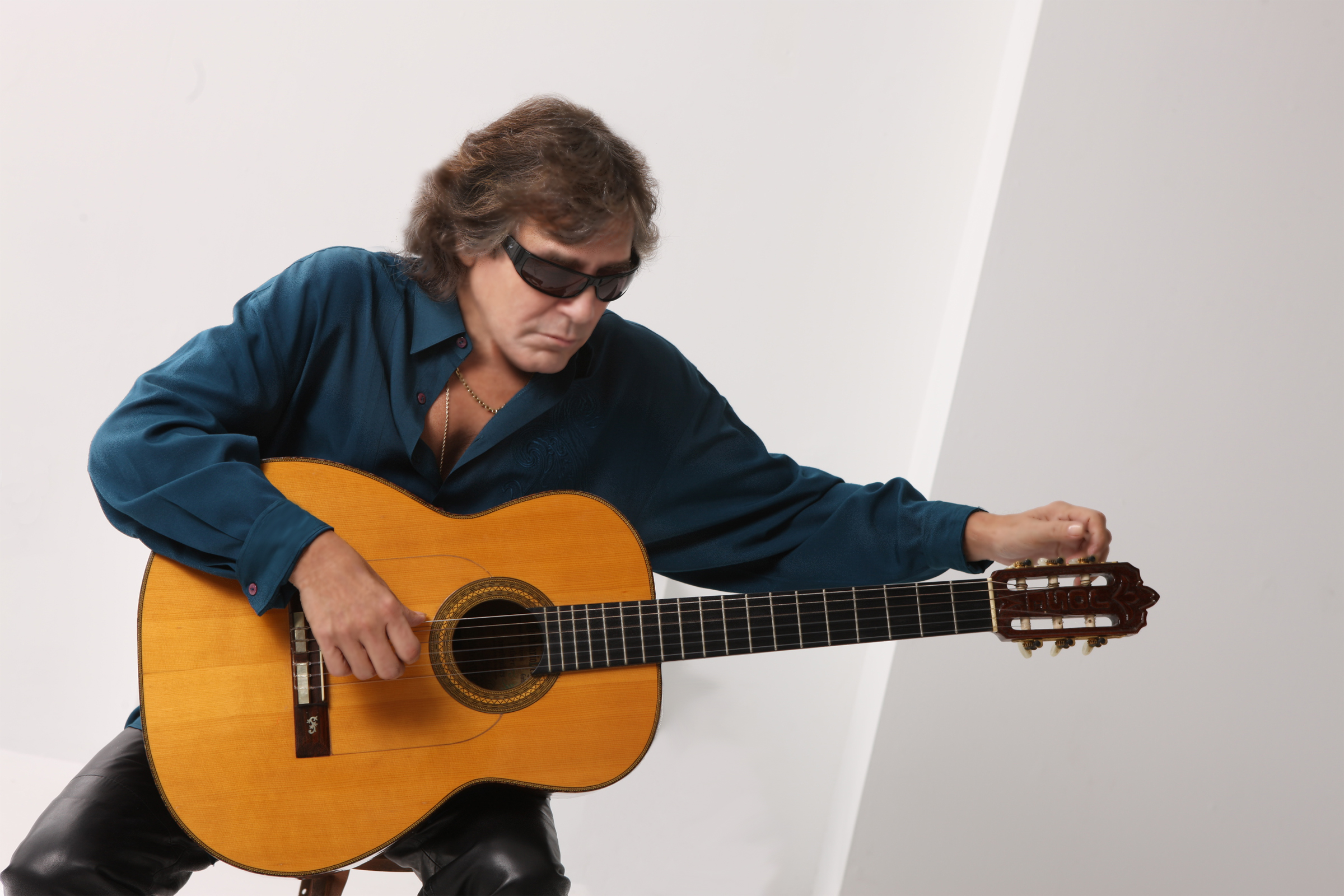 Common Ground on the Hill's Roots Music & Arts Festival
International superstar José Feliciano (9 Grammy awards, over 45 gold & platinum albums, hits include "Feliz Navidad") headlines Saturday at this weekend-long festival. Blues Hall of Famer & Grammy nominee Professor Louie & the Crowmatix with the Maryland Rock of Ages Horns headlines on Sunday. Americana, bluegrass, blues, Celtic, old-time, Native American, Middle Eastern music & more! 3 stages, food, camping, beer/wine garden featuring Union Craft Brewery, juried arts & crafts, children's area. At the Carroll County Farm Museum, 500 S. Center Street, Westminster, MD  21157
The Festival is held in tandem with the 22nd annual week-long Common Ground on the Hill Traditions Weeks held at McDaniel College in Westminster, MD, attracting participants of all ages from around the world.  Musical offerings are a virtual potpourri of ethnic genres, including Blues, Folk, Bluegrass, Native American, Latino, Celtic, Appalachian Old-Time Music & Dance, Black Gospel, African Drumming & Dance, Storytelling, Poetry, Performance Art, Juried Arts & Crafts, Ethnic Foods, a Family World Village, and more! Traditions Weeks info at http://www.commongroundonthehill.org/2016-trad-wk-home.html